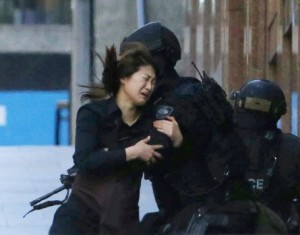 Let's hope it never ever happens, but with all the awareness now around terrorism and terror attacks, have you considered what you would do if your business was targeted?
We spoke with Professor Greg Barton of the Global Terrorism Research Centre at Monash University for our March edition of Business Essentials. The chance of attack is tiny, but it's well worth being prepared. For example, are doors that are supposed to be locked, actually locked? Are doors that should be open, open?
Click here to listen to our interview in full.