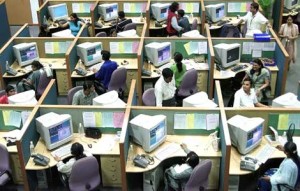 How can you use call centres to engage effectively with your customers? That's what we asked Chris Torrisi for the June 2015 edition of Business Essentials. Chris is co-founder of Imperatif Call Centre Partners, a company he established in 2009 with co-founder Paul McMahon.
We spoke to Chris about the services call centres use these days as well as the benefits and watch-outs of engaging with them.
Listen to the full interview with Chris Torissi.